We service what we sell and rent
Rental + Sale of equipment you need for your project
Monday – Friday: 7AM – 5PM
Saturday: 7AM – 12PM
Contact Us
Evans Landscaping offers weekly rentals of roll-off dumpsters.
Ranging from 10-yards to 40-yards their dumpsters can be delivered and picked up directly from your job site. Whether you need disposal of brush, strumps, and clean solid fill or construction debris, asphalt and concrete, they have what you need to get the job done. They also offer roll-offs for disposal of roofing material or sanitary debris, household trash, and furniture.
Visit their website or call (513)-271-1119 for more information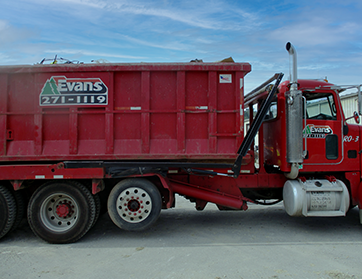 Authorized dealers and Equipment in Stock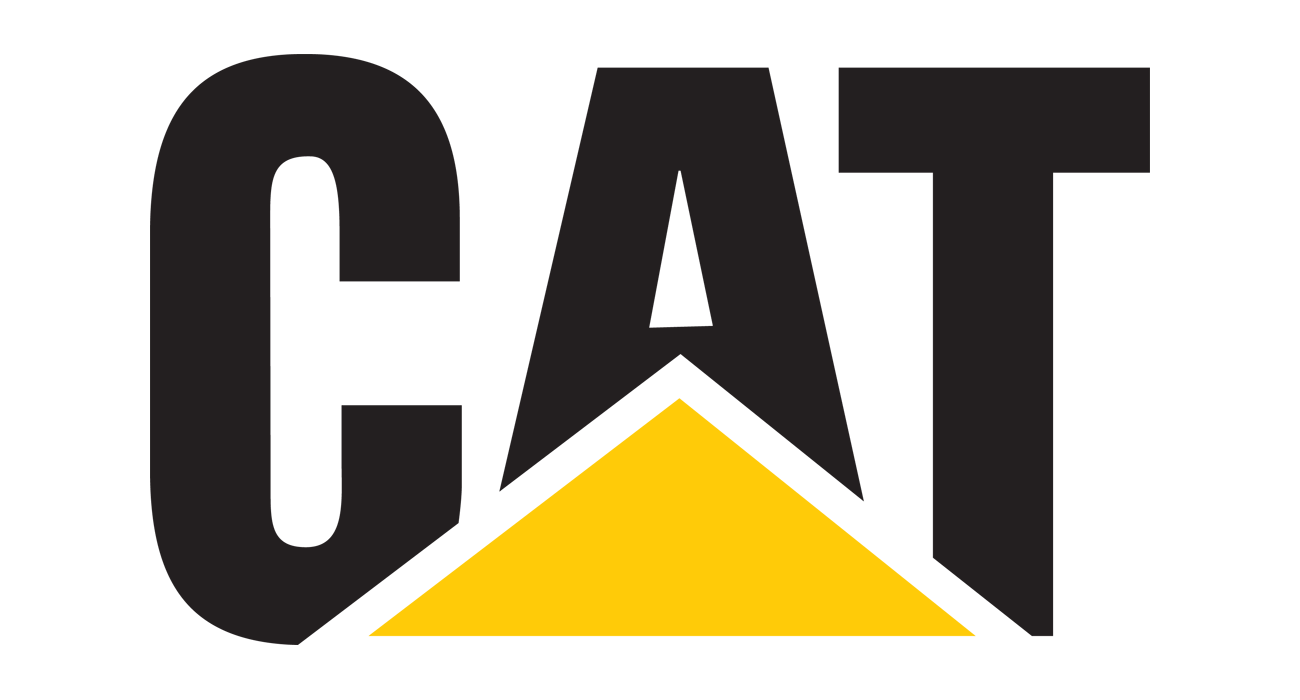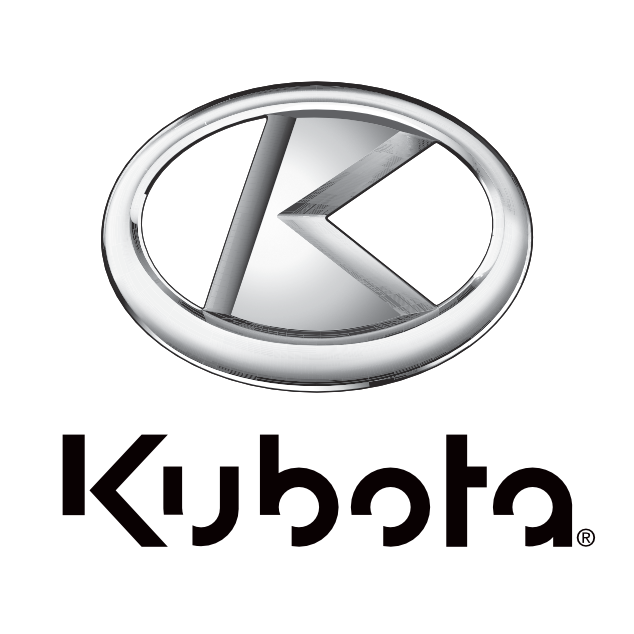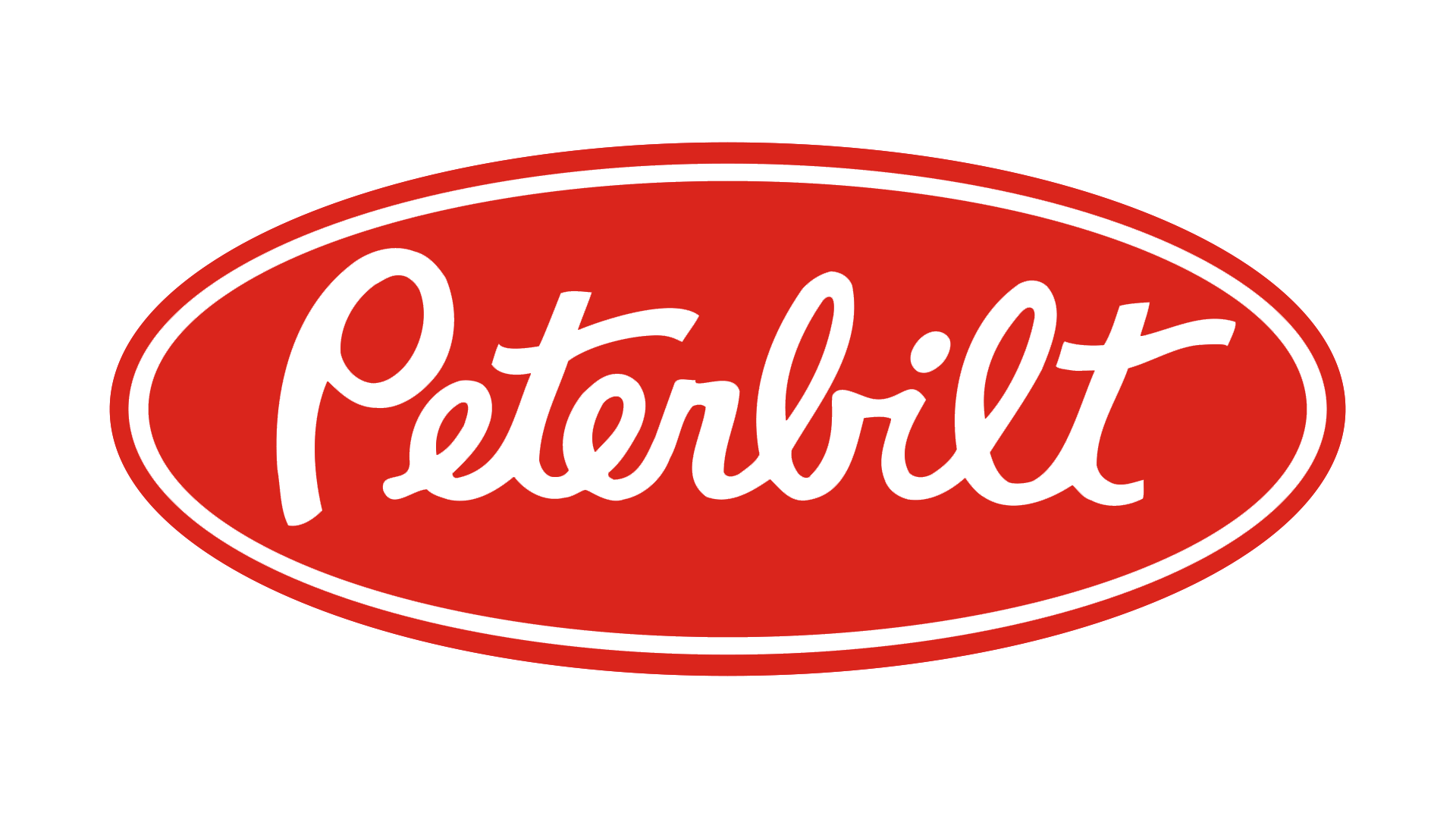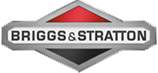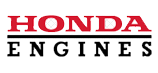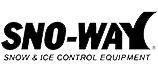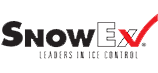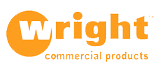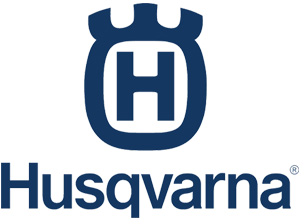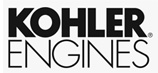 About us
Round Bottom Rental & Sales is dedicated to providing our customers with the tools and equipment they need for their business or project.
We rent out everything from hand-held tools to chainsaws to bobcats, as well as heavy-duty machinery such as large CAT excavators and bulldozers. We are also an authorized dealer of Husqvarna equipment, Wright mowers, Sno-way plows and SnowEx salt spreaders.
We've been in business for almost 10 years and have combined experience in the industry of over 70 years. From homeowners to contractors, we cover it all. We have trailers to haul mulch or topsoil and mini skid steers to help spread it.
From rentals to parts to service, Round Bottom Rental has you covered.